"Ethernet Turns 40" http://feedly.com/k/10Ugivx
7 Tags
3 Tags
Gerald Mandl 'MUTANT MIX' by Gerald Mandl on... →
3 Tags
Stoytelling for Jutzler with a grafic
www.jutzler.ch Company #storytelling - http://pinterest.com/pin/535928424377482835/www.jutzler.ch Company #storytelling - http://pinterest.com/pin/535928424377482835/
3 Tags
Don't worry about a thing.
Infografic - http://pinterest.com/pin/535928424377456501/
6 Tags
Funny quotes from court
HOW DO COURT RECORDERS KEEP STRAIGHT FACES???? These are from a book called Disorder in the American Courts and are things people actually said in court,… word for word, taken down and published by court reporters that had the torment of staying calm while the exchanges were taking place. ATTORNEY: What was the first thing your husband said to you that morning? WITNESS: He said,...
4 Tags
2 Tags
MakerBot Thingiverse →
Durch 3D Drucker erhält DIY eine neue Dimension.
1 Tag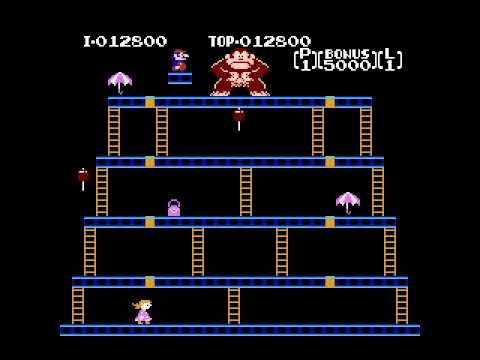 Waltz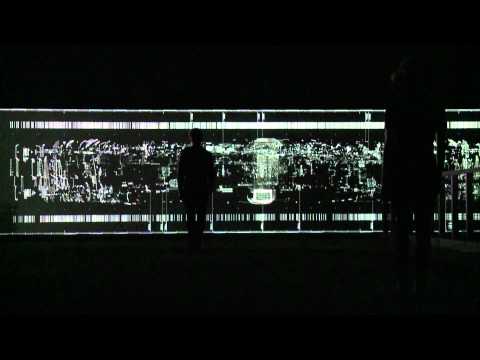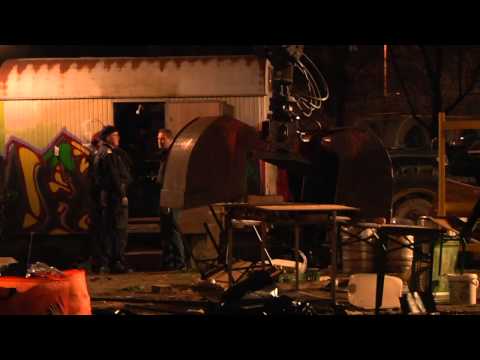 Q&A zum Texten von Medienmitteilungen
Q&A zum Texten von Medienmitteilungen on Prezi
September 2012
3 Einträge
1 Tag
1 Tag
Sugata Mitra: Child driven education
#grannycloud #groups #holeinthewall #google #emergence #selforganisation #soles  #TED : http://on.ted.com/d6Mc
Hypertext macht zuerst dumm und dann stirbt man an...
Spätestens nach drei Absätzen habe ich 5 neue Browsertabs offen. Alle mit unentbehrlicher Information. Einige werden in meinem Delicious-, getpocket- oder Evernote-Account landen. Und manche werden dort auf nimmer wieder sehen verschwinden. Aber erst nachdem ich das eingebettete Video geschaut und den Blog abonniert habe. Das ist Hypertext. Ein ständiges hin und her, rauf und runter. Schenkt man...
1 Tag
Peer-to-Peer Finance: Banking Revolution oder der...
http://uk.zopa.com/ http://www.fundingcircle.com/ http://www.crowdcube.com/ http://www.kiva.org/ http://www.defaqto.com/home/ http://www.quakle.co.uk/
5 Tags
twtpoll :: a simple survey twitter app →